TODAY MARKS MY ONE YEAR BLOGAVERSARY!!!!!!!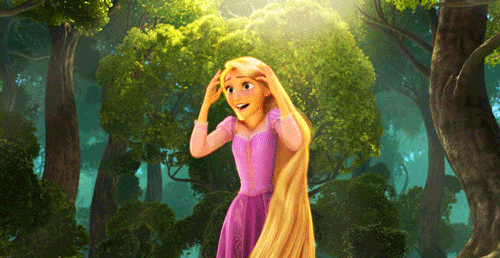 365 days ago today, I embarked on a journey that changed my life. This journey took time, effort, and several frustrating technological moments, but it also gave me eyes to see the joy, beauty, and grace all around me. For there is so much grace. Grace in everything, I'd say.
From
card making
to
floral dresses
, from
training in NYC
to
starting college
, grace surrounds and covers my life, just as it covers your life. It allows us to
sit in silence
and
live in thankfulness
. It allows us to
laugh
and to
create
, to
dance
and to
cook
. This grace is in everything, and in everything may we find grace.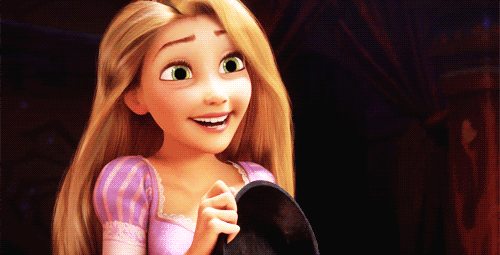 That is my prayer for this little blog. I don't pray for thousands of followers. I don't pray for fame. I pray that God use these words to breathe grace into your life, grace into your everything.
This couldn't happen without you, though. You, right there, reading this post, thank you. Thank you for every comment, every read, every share, every like, and every time you saw Jesus a bit more clearly because of my words. Thank you for bringing joy and encouragement into my life through your words, which inspire me to no end. Thank you for making the past 365 the most exciting, challenging, wonderful year yet!
And to show my appreciation, I want to present you with a gift. Yes, I am hosting my first giveaway!
After spending awhile trying to find the perfect giveaway for y'all, I found
this treasure
! Not only is it gorgeous, it embodies the theme of my blog, which is living in grace during the day to day parts of life. I hope that whoever receives this journal will fill it up with authentic, grace-filled moments and lists and drawings and whatever is on your heart and personality! (See
my tips on journaling
.)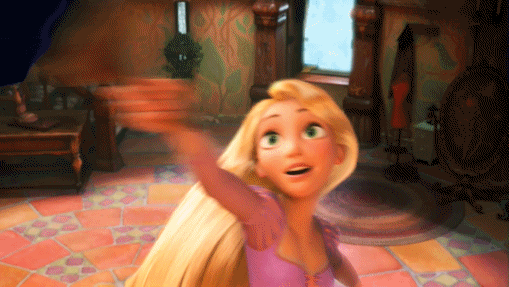 Below is the entry for the giveaway. I've asked you to answer a couple of questions that I will post below, follow along with Grace in Everything, and like the page on Facebook. Of course, I don't want you to do these things just to win a journal, but I know that I oftentimes forget to actually follow my favorite bloggers until I'm entering a giveaway! When the winner is announced on Saturday, March 26, I will email them and then ship the journal directly to their house!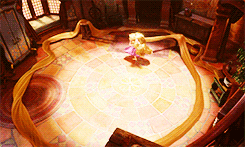 a Rafflecopter giveaway
In the process of blogging, I've come across many questions, and I will ask five of them to you. It's about time that I stopped posting blind about these things! I am resolved to continue to innovate, improve, and enjoy blogging, and so I thank you so much in advance for assisting me in this!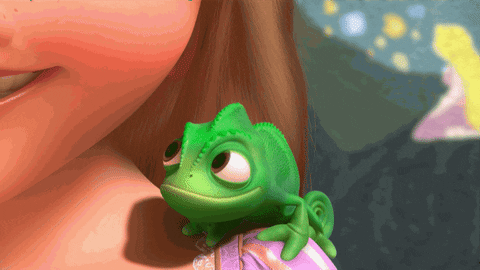 1. How did you discover Grace in Everything?
2. How do you keep updated with Grace in Everything? (Do you find out about new posts through google, Bloglovin', Facebook, etc.?)
3. What day of the week and time of the day do you typically read posts?
4. What has been some of your favorite posts from Grace in Everything?
5. What would you like to see in the future?
I have many exciting posts and plans for this little blog and can't wait for one more year of making friends, discovering beauty, and above all, finding God's grace in everything!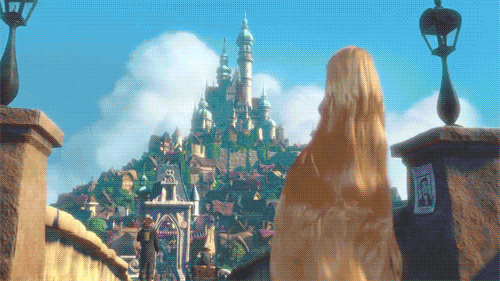 Princess Hannah